Coby's love for the outdoors began in high school as a cross country runner. He immediately fell in love with running countless miles on the single track trails of Simsbury and Granby, CT. He continued following his passion of distance running as a Division I athlete at University of New Hampshire where he competed on the cross country and track and field teams.
Unfortunately, nearing the end of his collegiate career his times began to slow and frustration set in. Not sure what was exactly wrong, he continued to struggle physically and in November 2007 he was diagnosed with iga nephropathy. Not long after in early April 2008 he was diagnosed with end stage renal failure (kidney failure).
On April 22, 2008 Coby underwent surgery for a kidney transplant. Luckily his father was a near perfect match, allowing Coby the ability to skip dialysis.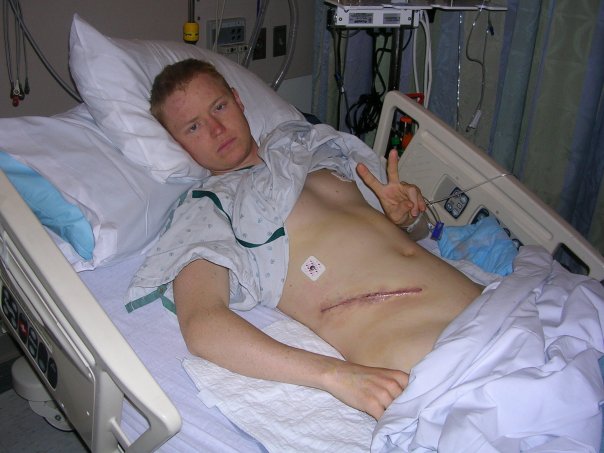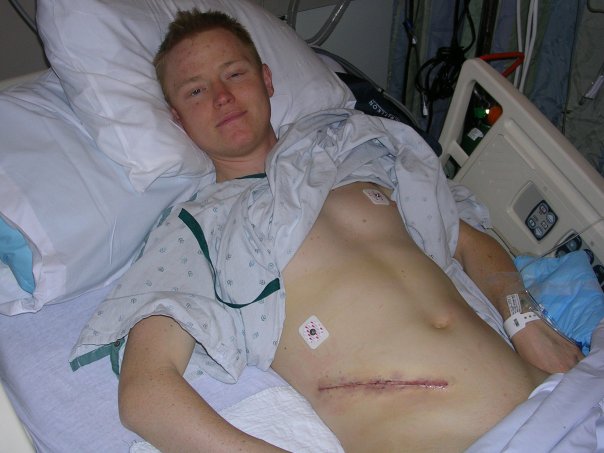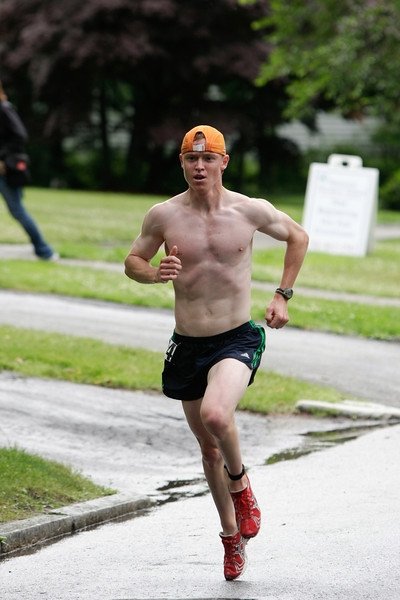 Countless winter ski ascents and descents of Mount Washington, NH and surrounding area often linking several ravines in a single day • Mount Rainier, WA (14,409) • Cayambe (18,997ft), Ecuador • Imbabura, Ecuador • Pichincha, Ecuador – Paso de la Muerte Route • Haute Route: Chamonix, France - Zermatt, Switzerland • Numerous ski tours near Bishop, CA • AMGA Ski Guides Course, 2014, Salt Lake City, UT • Matterhorn via Hornli Ridge (AD+/III+) • Ran a one day winter Presidential Traverse (Completed in 6 hours) • Tour Du Mont Blanc (TMB) Ran 120+ miles and 30,000 feet of elevation gain over 6 days circumnavigating the highest peak in the European Alps. • Rock climb up to 5.10a • Ice climb up to WI5
AMGA Single Pitch Instructor
AMGA Apprentice Ski Guide
AIARE Avalanche Level II
SOLO Wilderness First Responder
Leave No Trace Trainer
In 2013 Dicks Sporting Goods ran a marketing campaign called "I run for _______." and picked several people from across the country and did a short story on them. Coby was chosen for his comeback from kidney failure and for his work with high school students at Manchester Central High School in NH. In 2010 Coby coached a team of young athletes to a New England XC Championship. The video below was the final cut.