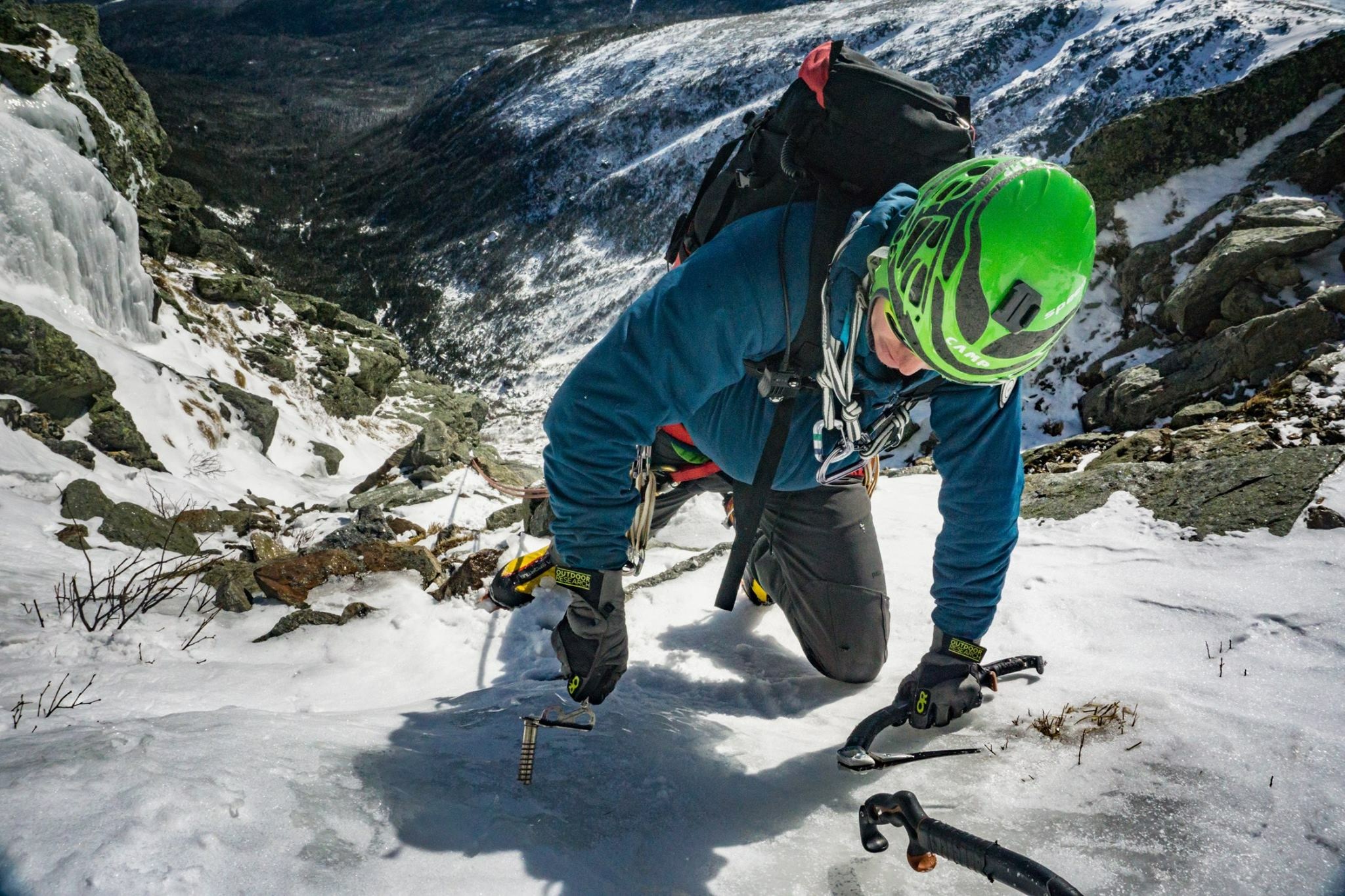 This past week I partnered with NORTHEAST MOUNTAINEERING to shoot an educational video on the proper way to tie a KIWI COIL. The Kiwi coil is often used while traveling on a glacier or when moving from 5th to 4th class terrain.
Gear Reviews, Trip Reports, Education & Guiding
 
Get to know Coby and read about his remarkable recovery from kidney failure as well as his mountain accomplishments.
Learn about the various adventures that await you in the mountains of NH and across the country.